Celebrating Christian Indie Artists And Self Published Authors Worldwide!

Check out the amazing music artists and authors featured on Babbie Mason Radio. Click any picture below to read more information and find out how to connect with them. Want to feature your music or your book on the station? Click Get Started!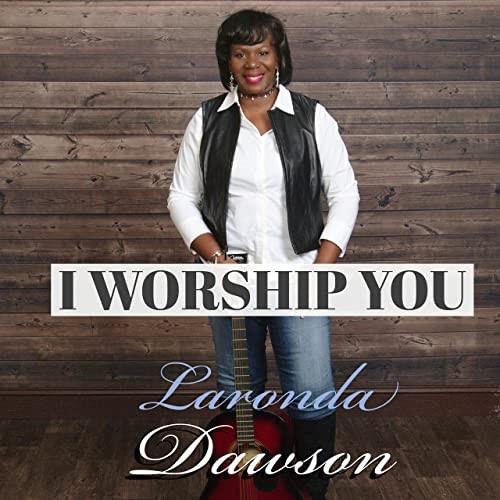 Laronda Dawson is a multi-faceted singer, songwriter, producer, author, and entrepreneur. Laronda is the founder of Laronda Dawson Ministries and The Gospel Room Music Group.
---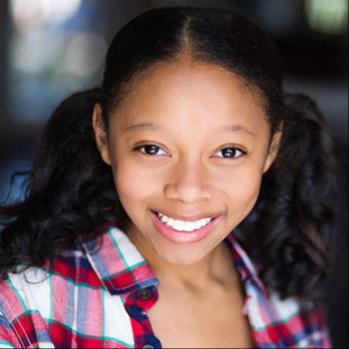 Marsaille is an adventurous teen with a BIG personality and a plethora of gifts. She's a singer, actor, writer, dancer, and model. She loves writing songs about her colorful life - songs that tell a story and paint images of fantasy, fairies, and beautiful things.
---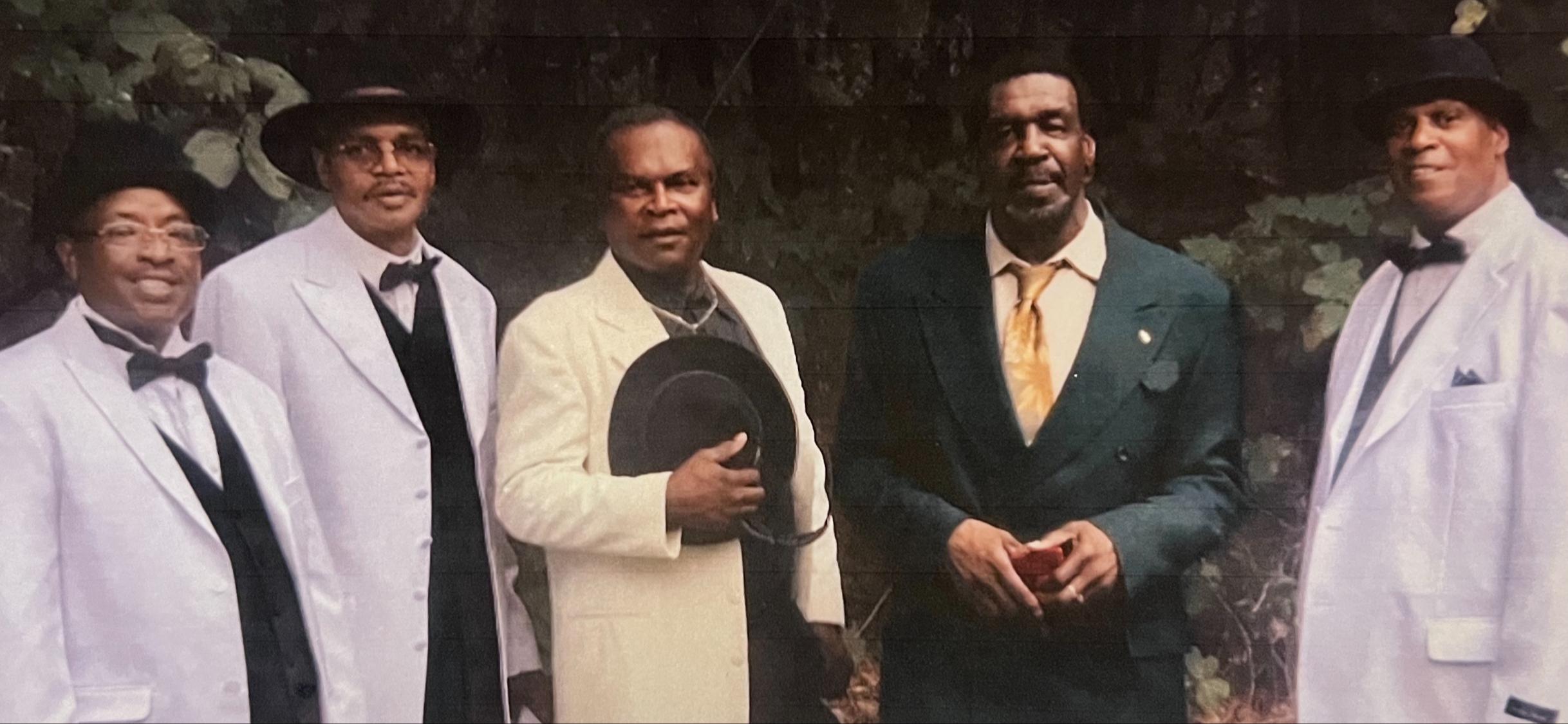 Men Passing Through is a talented Gospel group of musicians, singers, songwriters and producers. With a heart for spreading God's Word, they are religious men who prioritize putting God first in all things and at all times.
---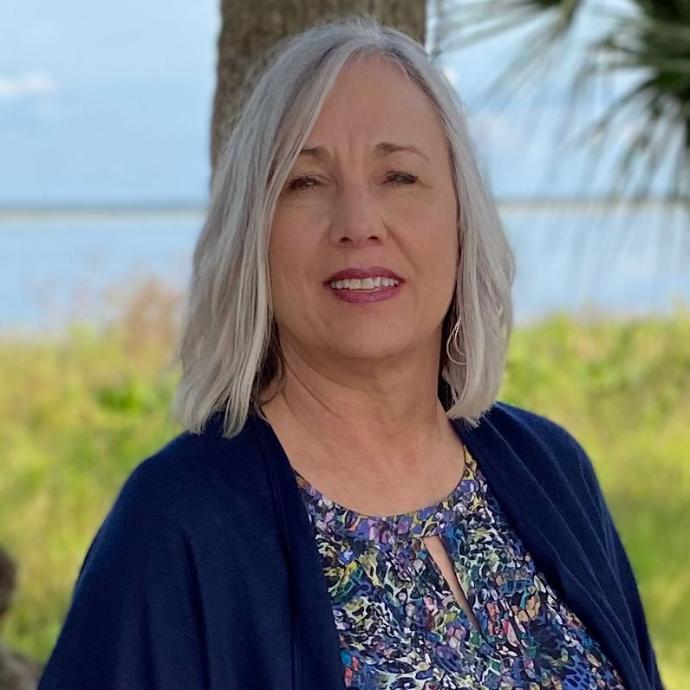 Michele McCarthy is a Texas Christian University graduate with a degree in Education. She is an Advanced Writers and Speakers Association (ASWA) member and co-founder of Living Write Texas, a women's Christian writing group. With wit and wisdom, her passion is equipping believers with the abundant life Christ offers.
---