Celebrating Christian Indie Artists And Self Published Authors Worldwide!

Check out the amazing music artists and authors featured on Babbie Mason Radio. Click any picture below to read more information and find out how to connect with them. Want to feature your music or your book on the station? Click Get Started!


Babbie Mason is a two-time Dove Award winning Christian singer, songwriter, Christian Music Hall of Fame inductee, author and TV talk show host, who remains a favorite artist to a very dedicated audience.
---

Josh is a singer/songwriter trying to get his music into the right hands of the right people at the right time for the right reason.
---

Antonia Lawrence is an artist who has a new appeal with an old school vibe. Antonia Lawrence has a God-given mission to encourage and inspire others through the power of words and music.
---

April Christina is a vocalist and speaker who has traveled the world sharing her gift of song and words of inspiration with audiences great and small.
---

Gretchen Keskeys has recorded three full length albums, has been on many Christian T.V. shows, has worked in television news and is a member of the Screen Actors Guild and American Federation of Television and Radio Artists.
---

Dr. Rev. Robert S. Welch is the kind of singer whose voice makes you feel something way down deep. Music has been an integral part of his life.
---

Singer, songwriter, and worship leader Denise Josiah was born on the beautiful Caribbean island of Saint Maarten, and has since developed into a passionate psalmist with a heart for God.
---

Pastor Keri Fraser, a native of St. Thomas, U.S. Virgin Islands, is a multi-gifted Pastor and Prophetic Psalmist who willingly shares her gifts of ministry with the body of Christ.
---

Raleigh Hall, also known as Raleighall, is an American songwriter and producer, born in Jamaica, Queens.
---

Kenn Mann is an award-winning songwriter, who began his musical journey by playing on a tiny toy piano at only 3 years old.
---

Marsaille is an adventurous teen with a BIG personality, and a plethora of gifts. She's a singer, actor, writer, dancer and model. She loves writing songs about her colorful life - songs that tell a story and paint images of fantasy, fairies and beautiful things.
---

Shanrae' Cheree Price is an accomplished songwriter, singer and producer who has worked in the music industry for over twenty-eight years.
---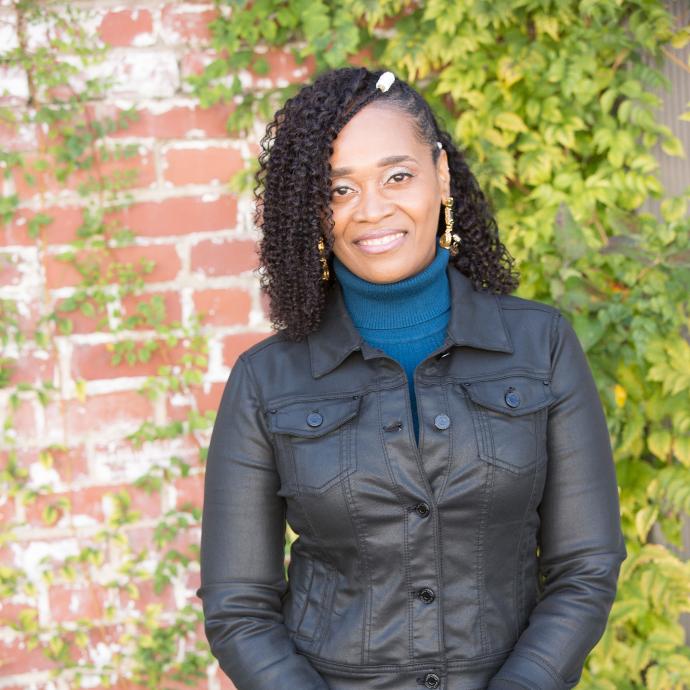 Jessica Young is a Christian singer, songwriter and writer who is known for having a smooth sweet and powerful sound. People have told her she sounds like Yolanda Adams, the Clark Sisters, Stephanie Mills and Rachelle Ferrell. However, she claims the biggest influence on her music style comes from her family.
---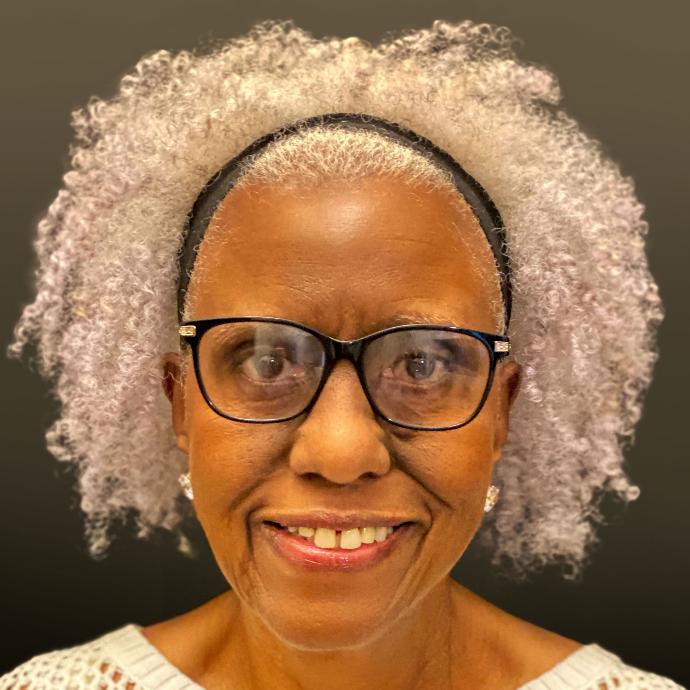 Constance Watson is the talented author behind the non-fiction Christian novel HIS Girl! A Love Story. Watson recounts the writing process as God, being the Author of every account that is shared and her only role was that of an eyewitness and administrative assistant who was tasked with typing what she witnessed into her computer.
---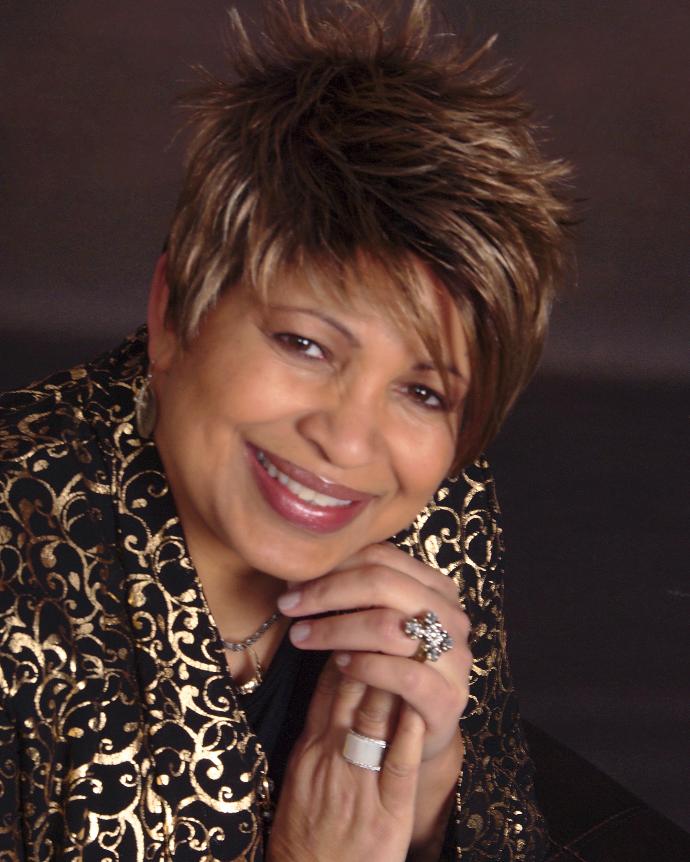 Erica Spence is a powerful, compelling author, speaker, and leader with a passion to share her riveting story with the world. Spence is a Navy Nurse Veteran of 20 years and has over 40 years of experience in Healthcare.
---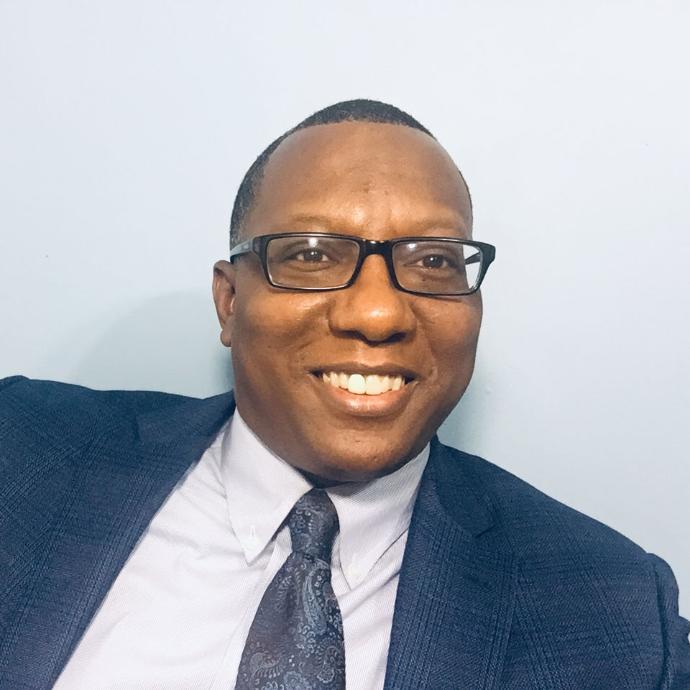 Pastor Terrance Levise Turner, MBA is the founder and president of Well Spoken Inc., a media company in Nashville, Tennessee. He is an accomplished singer, songwriter and recording artist. Terrance and his wife, Avis, sing and minister together as a dynamic duo for Christ.
---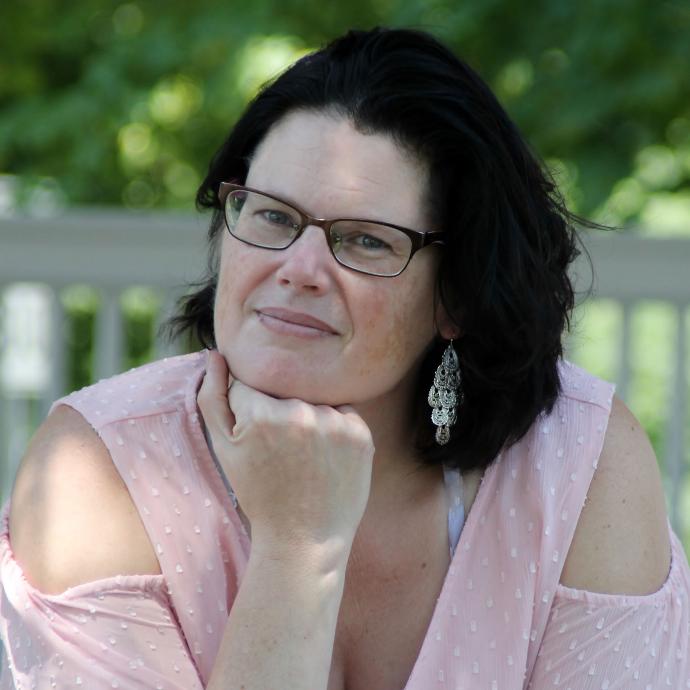 Robyn Schwob is a talented author who loves to share her faith with others through words, both spoken and on the page. Growing up, Robyn spent hours making up stories in her mind and now she has the privilege to create them for others to read.

---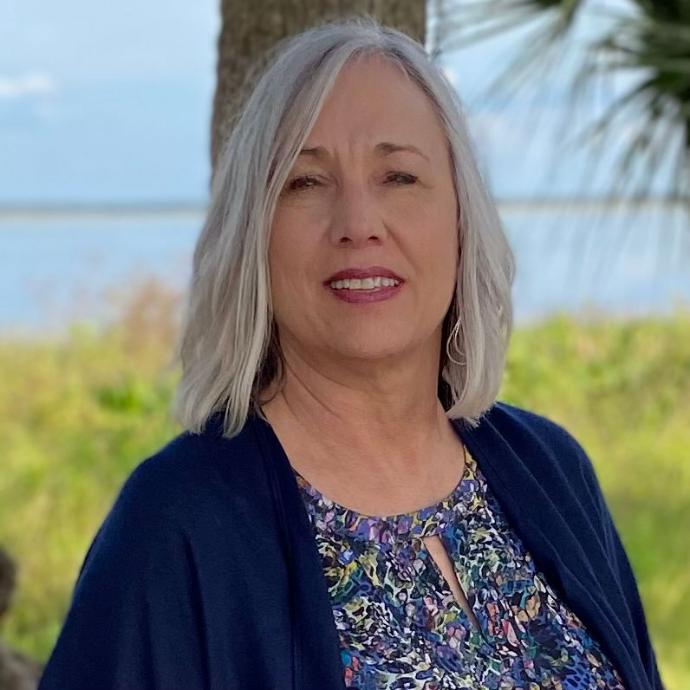 Michele McCarthy is a Texas Christian University graduate with a degree in Education. She is an Advanced Writers and Speakers Association (ASWA) member and co-founder of Living Write Texas, a women's Christian writing group. With wit and wisdom, her passion is equipping believers for the abundant life Christ offers.

---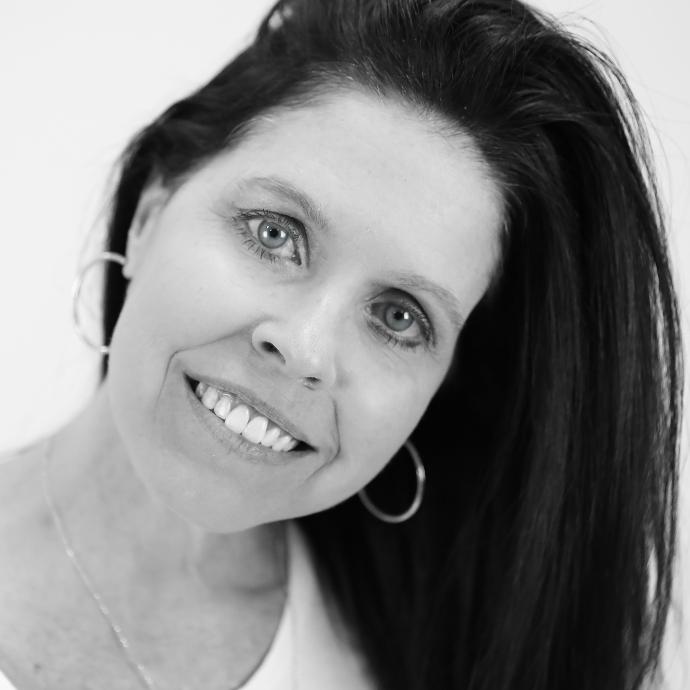 Diane C. McDaniel is a gifted author and communicator. Her first book, Journals from a Broken Mind, takes a candid look at her struggle with bipolar disorder. Diane uses her experience to educate the world about bipolar disorder and she shares her story in order to reduce the stigma concerning mental illness.

---