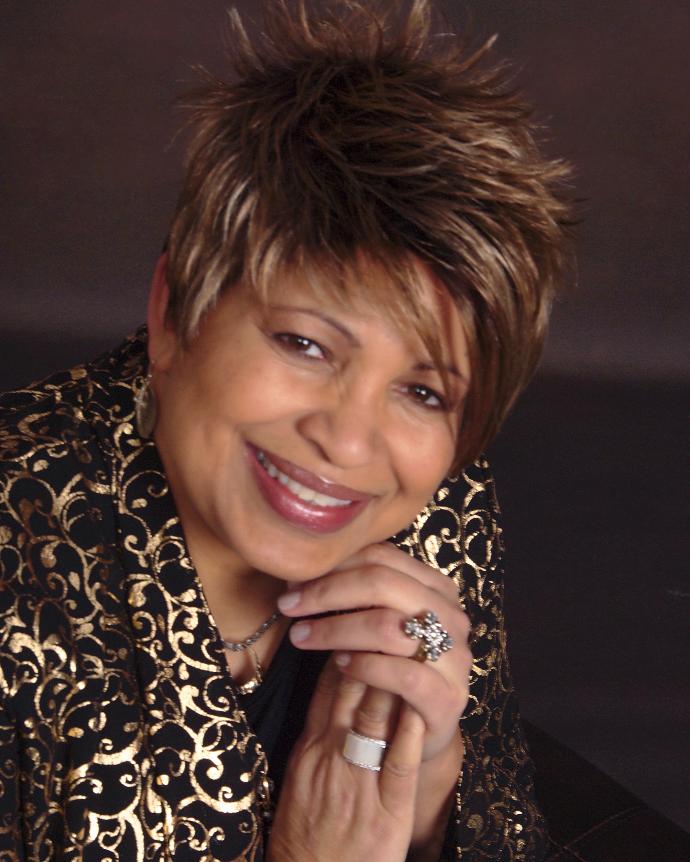 Erica Spence

Erica Spence is a powerful, compelling author, speaker, and leader with a passion to share her riveting story with the world. Spence is a Navy Nurse Veteran of 20 years and has over 40 years of experience in Healthcare. Throughout her life, Erica has learned that "your beginning does not dictate your ending." She continues to share her raw and often emotion packed testimonies with many audiences. Spence is an innovative instructor with a devotion to education and teaching, and a heart to help hurting people heal. God has provided opportunities for Erica to share the Word of God locally and around the World; from Texas to Guatemala, Mexico and to the lovely people of India.
Ms. Spence has completed a Master of Divinity degree from the Evangelical Theological Seminary in Orlando, Florida 2020 and is currently enrolled in the Doctor of Divinity degree program. With a Master of Arts Degree in Health Services Management from Webster University, a BSN Degree in Nursing from Ursuline College, and other various certifications, Erica has had a very successful nursing career specializing in intensive care, emergency room nursing, business, and program development. Some of her roles in the United States Navy include Nurse Administrator and Director, Supervisor, Manager and Educator/Facilitator.
Today, Ms. Spence lends her talents as the CEO for a 501(c)3 company that she founded, Recon to Restoration, to help provide spiritual support, education, and training to our Military Veterans and families recovering from PTSD/TBI. The faith based organization's mission is to use various platforms and proclaim the Word of God for Healing and Restoration of Military Veterans and families. Recon to Restoration partners with other organizations to help make recovery for our Veterans a reality. For more information please go to www.recontorestoration.net.
Erica Spence has authored 4 books, with numerous speaking and teaching engagements in the United States and other countries including India, Mexico, Belize, and Guatemala.
Contact: espence08@gmail.com ReconToRestoration@gmail.com
Website
Spotify
YouTube
Apple Podcasts


My desire is to encourage, inspire, and offer hope to people in their relationships with God, themselves, and with others.
The Dirty Sheet: A Story Of Transformation

Erica Spence's The Dirty Sheet: A Story Of Transformation is a story of overcoming. You can hear her raw, real and vulnerable interview featured on Babbie's House On The Radio.