Our Petition is a dynamic worship experience written by Babbie Mason, Cheryl Rogers and Donna Douglas Walchle, calling believers to unity in Jesus Christ. The 50-minute concert is narrated by these award-winning singers, songwriters and authors, underscoring their desire to see unity in the body of Christ. The project includes powerful music written by these gifted writers, an engaging interview with a diverse group of multi-cultural pastors and a virtual choir, concluding with a corporate prayer for peace in our world. Also available is a scripture-based Bible study for congregations or small groups who want to dive deeper into the subjects of unity in the body of Christ, fellowship and prayer.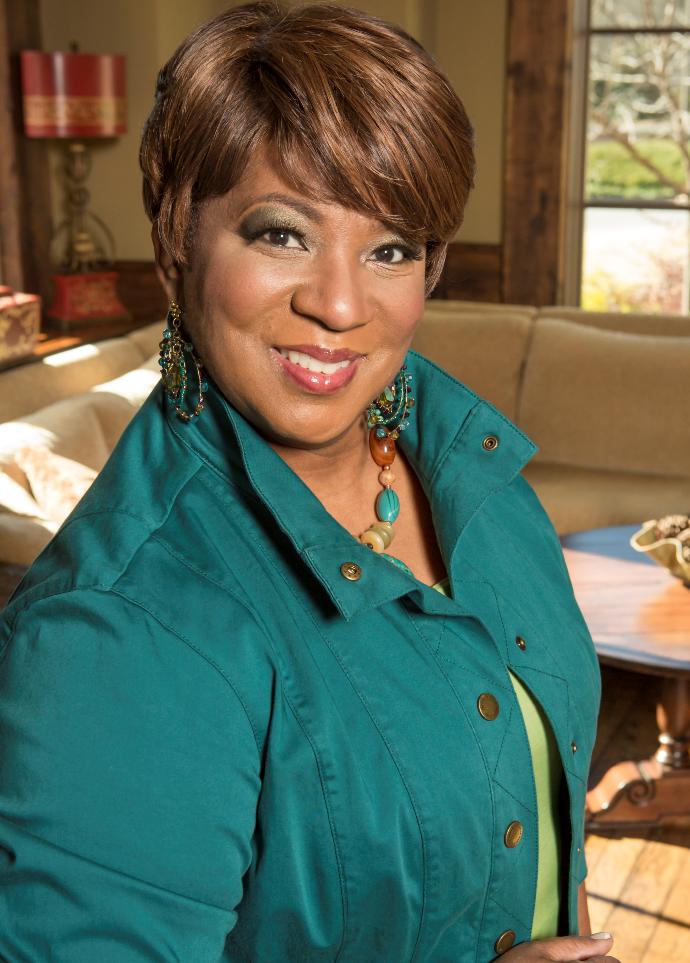 Babbie Mason

The name Babbie Mason is synonymous with creative excellence in the Christian community. A Christian Music Hall of Fame inductee, Babbie Mason is the recipient of two Dove Awards, with nominations for the Grammy, the Stellar, and the Emmy Awards. Babbie is a gifted singer, a prolific songwriter, a dedicated author, a sought-after women's conference speaker, a popular television talk show host, the recipient of an honorary doctorate, and the founder of Babbie Mason Radio. Babbie Mason has 26 recorded projects to her credit and authored 9 books.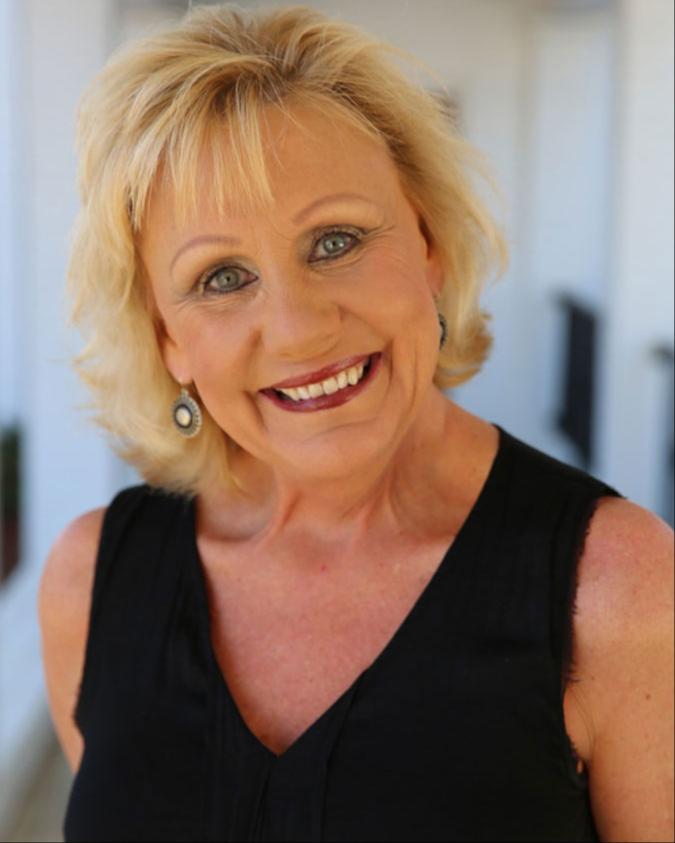 Cheryl Rogers
Cheryl Rogers is a composer, producer, arranger, singer and keyboardist. She has produced dozens of records in the Christian music industry (including many with Babbie Mason) and was a producer on the Grammy winning Andrae Crouch tribute project. She has song cuts in the pop, Christian and jazz markets – one of those reaching gold status in Japan. She also writes and performs music for radio and television. She is a 4-time Emmy award winner for her TV compositions. She scored
the award-winning documentary "Olympic Pride, American
Prejudice" and wrote the final song which made the first
round of Oscar nominations for best song in 2017.
Fun Fact: Cheryl is the female singer on the Adult Swim short "Too Many Cooks" which went viral after airing in 2014 now racking up over 14 million views.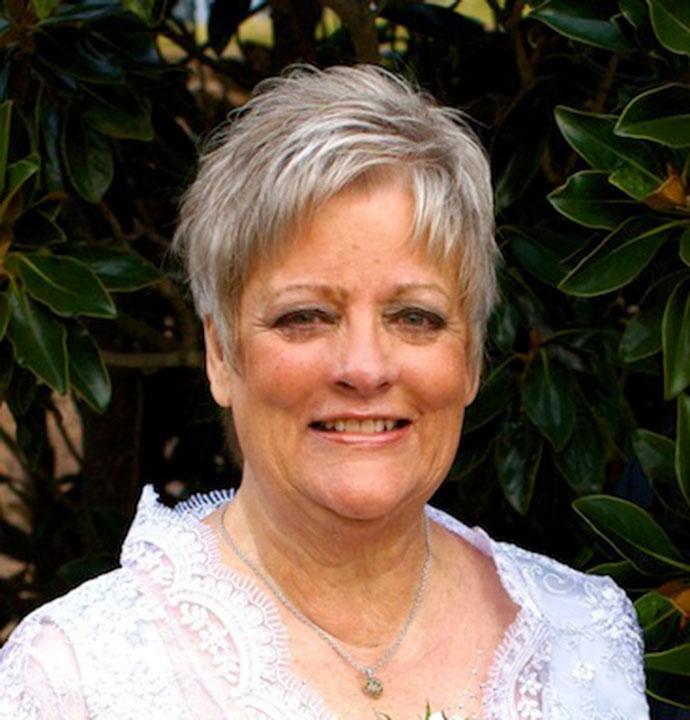 Donna Douglas Walchle
Creative, energetic, and a visionary. These are just a few of the adjectives describing the multi-faceted talent of producer, writer, author and speaker, Donna Douglas Walchle. Ms. Douglas Walchle has written and produced two television series, Two Lane Traveller, nationally syndicated in 84 million homes on PBS and Direct TV, and Real Moms, Real Stories, Real Savvy, that aired on PBS and was later bought by Disney. She has written five screenplays, Make Lemonade, Mrs. J, Exit Strategy, Five Dates and Finding Christmas, as well as all of the songs for the soundtracks. In 2020, she wrote the script for All is Well, First Baptist Atlanta's Christmas Music Television Special (Dr. Charles Stanley.)

Ms. Douglas Walchle's reputation as a songwriter now spans the globe, with more than two hundred recorded songs to her credit, including several compositions that have charted to Top 5 on CCM and Adult Contemporary radio. Ms. Douglas penned "The Hard Way," which landed on multi-platinum country artist, Faith Hill's CD, "Faith," for which Ms. Douglas has received seven platinum albums commemorating seven million copies sold. R&B/Pop sensation, Usher, debuted her composition, "King Jesus Is His Name" on a nationally syndicated Christmas Special after touring with the song throughout Africa and Europe.

Some of the other artists to record her songs include Larnelle Harris, Babbie Mason, Margaret Becker, Susan Ashton, The Christ Church Choir, Michael English, 4-Him and The Brooklyn Tabernacle Choir. Some of her songs include "He'll Find a Way," "In All of His Glory," "Pray On" "What Can Separate You," The First Thing I'll See, " Somebody Say Amen," "King Jesus is His Name," "Life Goes On," "No Other," "The Only Hope," and "All In Favor." Many of her compositions have been heard on The Billy Graham Crusades, In Touch, The Bill Gaither Music Videos and Hour of Power, as well as other international television broadcasts and are now performed in twenty-one different languages throughout the world. Her composition," In All of His Glory" was performed at Carnegie Hall.