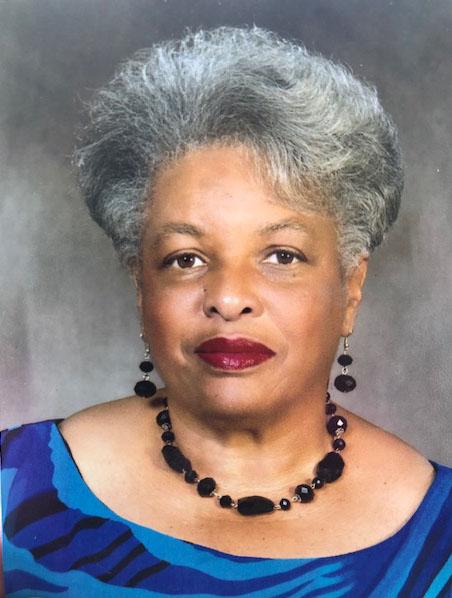 Jackie Dove-Miller

Share
Jackie Dove-Miller is a poet and spoken-word artist. She was named Co-Artist of the Year in 2013 by the Franklin County Arts Council. Jackie has also been published in several anthologies, local newspapers and arts magazines. She writes, performs and has produced two sample CDs of inspirational spoken-word poetry. Both focus on women's issues, the subject which she finds to be a powerful avenue through which to share her poetic ministry. Jackie also facilitates workshops and seminars with the purpose to empower women.
Her two books of inspirational poetry focus on universal issues that most people are challenged by and the struggle that comes as we try to walk in our faith. Jacqueline has authored two poetry books that focus on both the highs and lows of love. One of her written works is a mixed-genre book filled with poems, essays and short stories. Jackie's latest poetry book contains an eclectic mix of various subjects. Breathing New Air: A Spiritual Transformation through Divorce is her memoir, and her most recent rendering.
Living in the Raleigh area with her husband, Allen Miller, she enjoys spending time reading, writing, volunteering and photography.
Poetry:
http://jackiedove-miller.bandcamp.com
Contact: dovmiller@aol.com
Website
Twitter
Facebook
Instagram


Whenever I write, I try to focus on universal struggles so that readers can see themselves and begin to heal. This goes for my poetry and my prose alike.
Breathing New Air: A Spiritual Transformation Through Divorce

Jackie Dove-Miller's book, Breathing New Air, is now featured on Babbie Mason Radio. You can hear her inspirations behind the book on Babbie's House On The Radio.