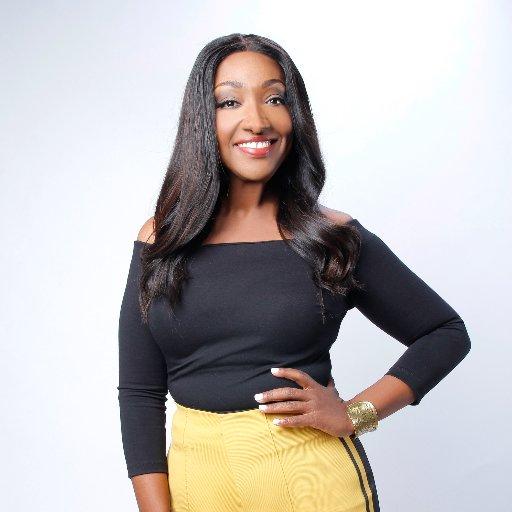 April Christina

Life's trials and victories have afforded April Christina a message for the masses; a message of hope, redemption, perseverance, and the unconditional love of Jesus Christ. Having overcome every obstacle and societal statistic thrust upon single, teenage mothers, April Christina pursues every opportunity to offer hope and encouragement to other people who face seemingly insurmountable odds. She has served as a mentor for at-risk youth, teenage mothers, single women, and regularly facilitates parenting classes for men and women in her local community. She is also sought out to speak and share in song at various events across the United States. In addition to serving as a Worship Leader, Speaker, and Bible Teacher at events and churches throughout the country, April Christina is the Director of Mentoring, Crisis, and Counseling at Buckhead Church in Atlanta, GA. She is also the founder of Love GMO Ministries and co-owner of Farmer Music LLC. April Christina and her husband David Farmer Sr are empty nesters and reside in metro-Atlanta.
Website
Facebook
YouTube


My desire is to encourage, inspire, and offer hope to people in their relationships with God, themselves, and with others.
I'm Alive

April Christina's "I'm Alive" is featured on Babbie Mason Radio's The SHOUT Project.