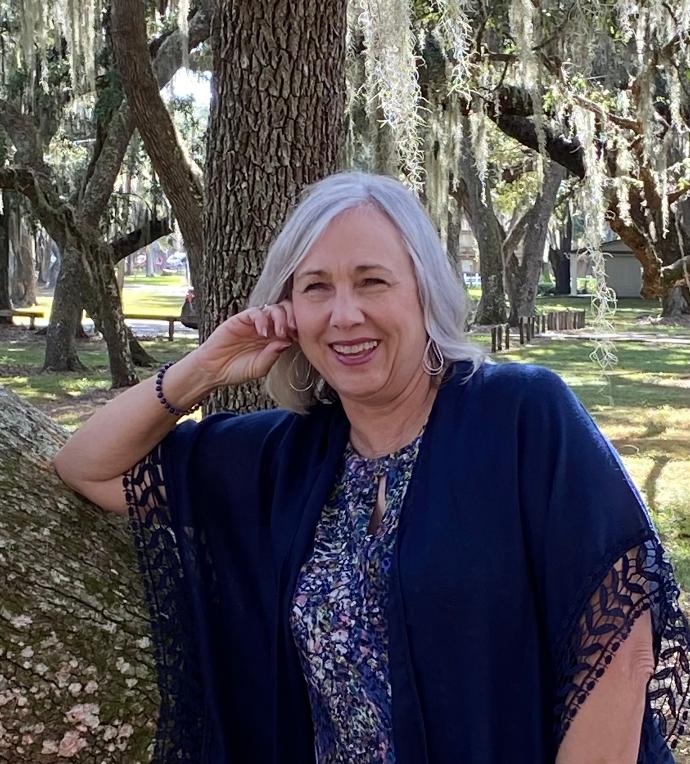 Michele McCarthy

Shattered, Stirred and Shaken
, a gripping story about a woman who receives supernatural transformation from an encounter with The Holy Spirit. Filled with wow moments, the book invites the reader into her beautiful, transparent journey of spiritual awakening and discovery. She is the author of other award-winning children's books,
Daddy and Me
and
Aunt Ida Clare
.
Aunt Ida
took home 1st place in the 2021 Golden Scrolls and 2nd place in 2021 Christian Book Market awards.
Contact: michelemccarthybooks@gmail.com
Website
Linkedin


Nothing thrills me more than communicating the love of Jesus – the power of Spiritual gifts and the authority we have in Christ.
Shattered, Stirred And Shaken

Michele McCarthy's "Shattered, Stirred and Shaken: Living the Book of Acts is a testimony to God's goodness and the adventure of obedience." Listen to her bold story of healing on Babbie's House On The Radio.