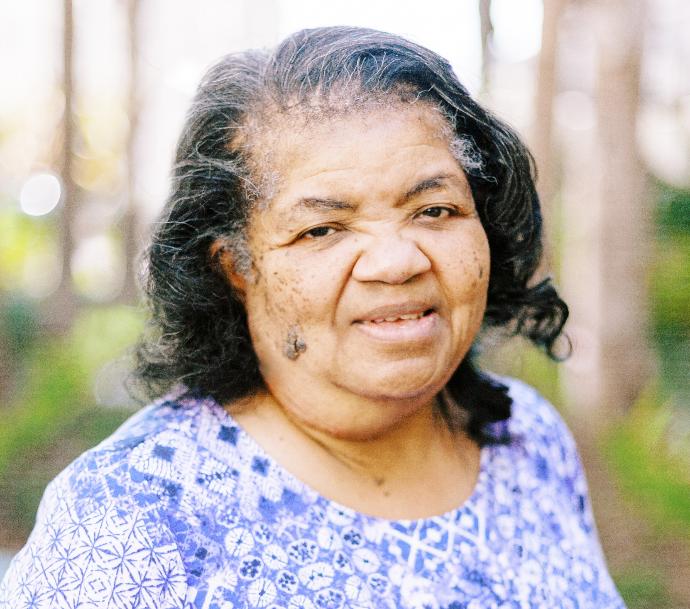 Denise Goosby

Denise has also been an educator in public and private schools for two decades. She has seen the harm done by misplaced identity, low self-esteem, and lack of self-worth on a person's psyche, soul, and lifestyle. This assault against the "good" that God proclaimed His creation to be, starts early in the heart of the young and is compounded by our own choices, the choices of others, and the trials and struggles of life.
In 2018, Denise founded Healing Song Ministries (now ministry). It is a non-profit music therapy ministry, servicing seniors, veterans, and the hurting public in South Los Angeles County. It is "music therapy for the heart and soul" that offers peace, comfort, and encouragement to those ministered to. It is there where she partners with her readers and listeners in word, song, and video to walk out our unique God-guided paths to healing and wholeness. Through her ministry, many can inquire about Denise's singing and speaking engagements—and her proofreading, copyediting, mentoring, and one-day writing retreats for aspiring writers.
Denise enjoys spending time with friends, visiting museums and cultural sites, and cheering for her world-champion childhood heroes the Los Angeles Dodgers and Los Angeles Lakers. She is single and living near Los Angeles.
Website
Linktree


He heals the brokenhearted and binds up their wounds.




~ Psalm 147:3
Scarred Like Him

Denise Goosby's novel, Scarred Like Him, is now featured on Babbie Mason Radio. To hear the inspiration behind the book, listen to Babbie's House On The Radio at 5am, 9am, 5pm, and 9pm.