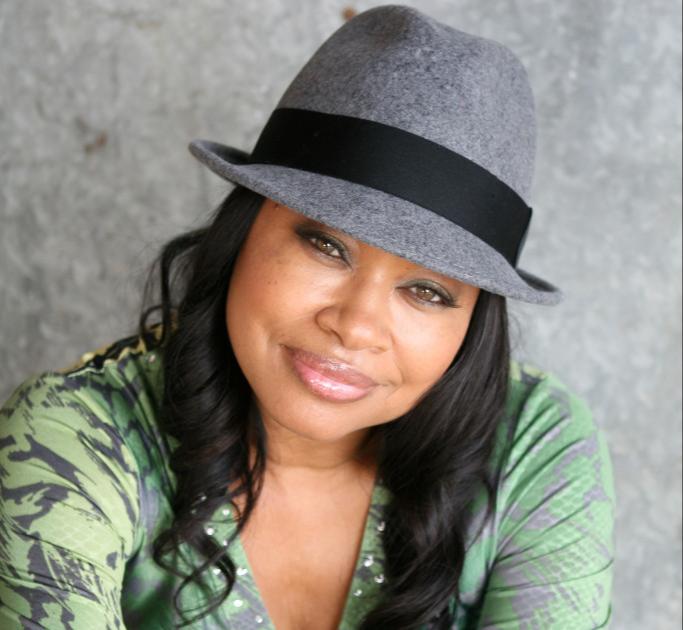 Antonia Lawrence
Antonia Lawrence was born to bring her inspiring and life-affirming message to the world. With Jamaican roots, she was born in Manchester, England, and raised in Toronto, Canada. Antonia has a diverse musical background ranging from jazz, reggae, and classic pop, to silky and slow R&B sounds. Lawrence combines diverse musical influences with her own unique life experiences and insights to create a powerful and beautiful sound. Her goal is to uplift and encourage the lives of all who hear her music.
With over 25 years of experience as a singer, speaker and worship leader, Antonia is using the power of her voice in multiple capacities to share the good news of God's love and grace. She has performed and spoken at many churches and venues. Lawrence has been internationally recognized by world-renowned organizations including the Gospel Choice Awards, and People You Need to Know Magazine. Antonia has had the opportunity to perform live across the nation and the world. Singing and speaking at an array of events including church services, women's gatherings, conferences, and more has allowed Antonia to share her voice and message with others. She has also been able to serve by using her God-given gift for organizations like the Children's Miracle Network.
Antonia Lawrence has a God-given mission to encourage and inspire others through the power of words and music. Currently, she releases music and projects through Fresh Rain Music, while working closely with Roswell's Eagles Nest Church and Pastor Lee Jenkins.
Website
Instagram
YouTube


Worship is a relationship with God that requires intimacy. A lifestyle of worship makes you lose focus of self and gain insight about God, others and yourself.
Spirit Of The Lord
"Spirit Of The Lord" is featured on Babbie Mason Radio's The SHOUT Project.