Do you enjoy uplifting Christ-centered music, encouraging stories, and great studies from your favorite Bible teachers? Click Listen Live to hear Babbie Mason Radio 24/7/365. Find the music you love. The hope you need.
Are you a self-published author? Want to tell your story and promote your book on Babbie Mason Radio?
Are you an independent recording artist? Want to share your story and get your music played on Babbie Mason Radio?
Click the "Artists and Authors" tab and then "Get Started" to complete the form. You can join countless other artists and authors who promote their books & music on Babbie Mason Radio. Don't delay. Start sharing your story with the world today.
Get Started!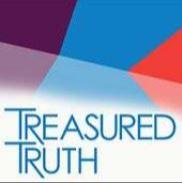 Want to dig deeper into God's Word? Listen to Dr. James Ford's Treasured Truth every weekday at 7:30pm EST here on Babbie Mason Radio.

Click Listen Live!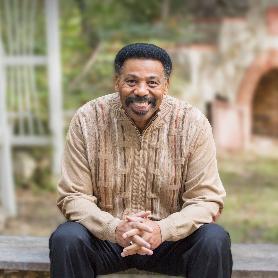 Desire spiritual growth? Don't miss The Alternative with Dr. Tony Evans each weekday evening at 8:30pm EST here on Babbie Mason Radio.

Click Listen Live!

Babbie is the recipient of two Dove Awards, the Golden Scroll Award for Christian authors, the ASCAP Award for songwriters and an inductee in the Christian Music Hall of Fame in 2010.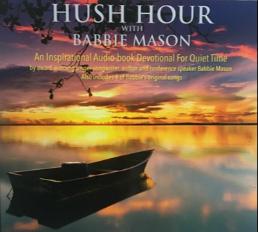 Listen to Hush Hour Devotions with Babbie Mason every weekday morning at 7am EST on Babbie Mason Radio.
Click Listen Live!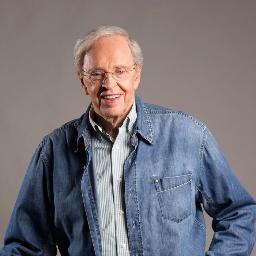 Listen to In Touch with Dr. Charles Stanley every weekday evening at 8p.m. and Sunday mornings at 11a.m. on Babbie Mason Radio.
Click Listen Live!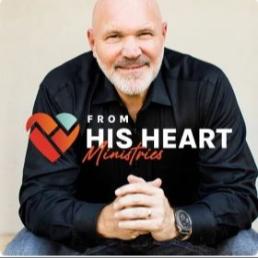 Want to explore the exciting truths of God's Word? Listen to Pastor Jeff Schreve and From His Heart, on weekday evenings at 6:30pm EST and Sunday mornings at 10am EST, for more life-changing insights from God's Word.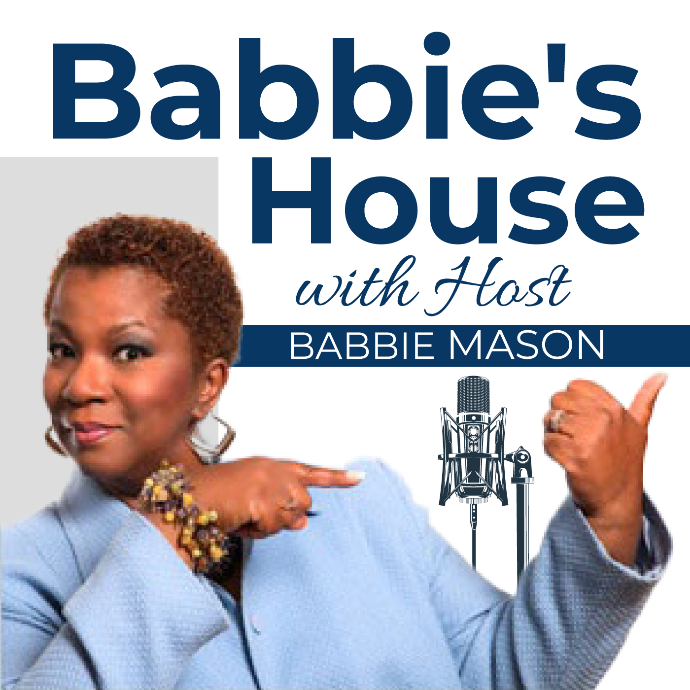 Babbie's House
A podcast by Babbie Mason

Babbie Mason is a two-time Dove Award winning singer, songwriter, author and speaker. She talks with leading Christian and Gospel artists and some of the nation's favorite Christian authors and leaders.

Teena Myers is a current guest on Babbie's House On The Radio. She is the author of Faith's Mystery, a book that addresses her journey of faith and the challenges that come with trusting God when we don't know what's next. She is the Chair of the Southern Christian Writers Guild, and co-host of "Pursue Your Passion" with her husband Rory.
Listen to her story on Babbie Mason Radio or watch it on Youtube.




Need a word of hope and encouragement? Listen to programs by your favorite Bible Study teachers each weekday evening from 7:00pm - 9:30pm on Babbie Mason Radio. Click here for a complete schedule.


Yours, O Lord, is the greatness and the power, and the glory and the victory and the majesty, indeed everything that is in the heavens and on the earth; Yours is the dominion and kingdom, O Lord, and You exalt Yourself as head over all.
l Chronicles 29:11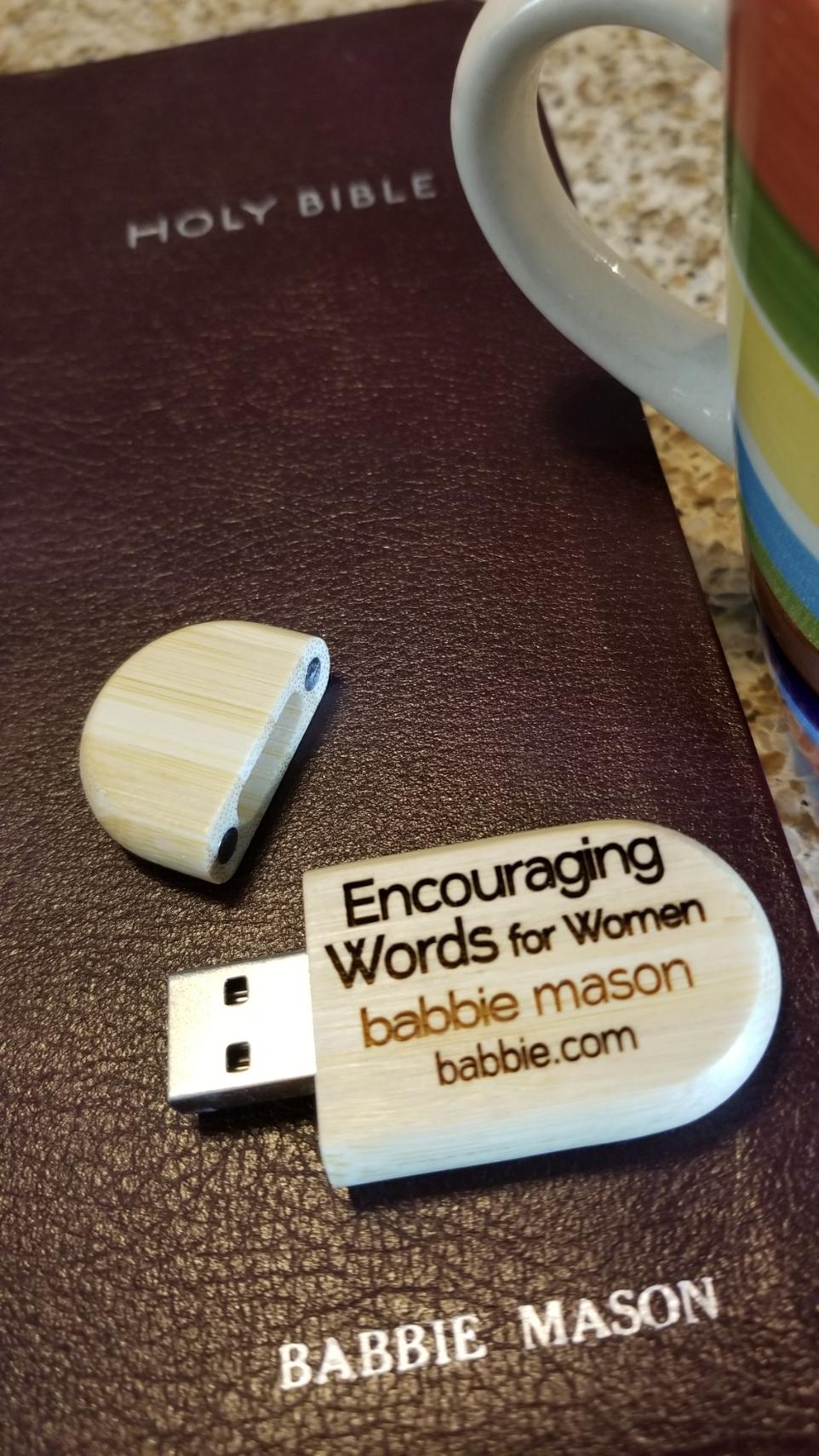 Babbie Mason has an audiobook! This project called, Encouraging Words For Women, is a digital thumb drive featuring four of Babbie's best-selling books: I Am A Daughter of The Most High King, Seven Promises For Every Woman, excerpts from Embraced By God, Taking God At His Word, excerpts from This I Know For Sure, The Hush Hour Devotional: Seven Quiet-Time Devotions. Plus brand new songs by Babbie Mason. Plug it into your car, laptop or desktop USB port and enjoy over 4 power-packed hours of uplifting audio read by Babbie, all to encourage you in your faith. Available now for only $25.00 plus shipping and handling at Babbie's Store.

Celebrating more than 25 years on the air...
Babbie's TV talk show, Babbie's House can be seen in Metro Atlanta and surrounding areas on weekdays at 4 PM eastern on WATC-TV 57.

The show also streams simultaneously online at WATC.TV and you can watch past episodes on the WATC TV 57 YouTube channel. Babbie's House can also be seen on NRB TV for subscribers with DirecTV.

Stream Babbie's House