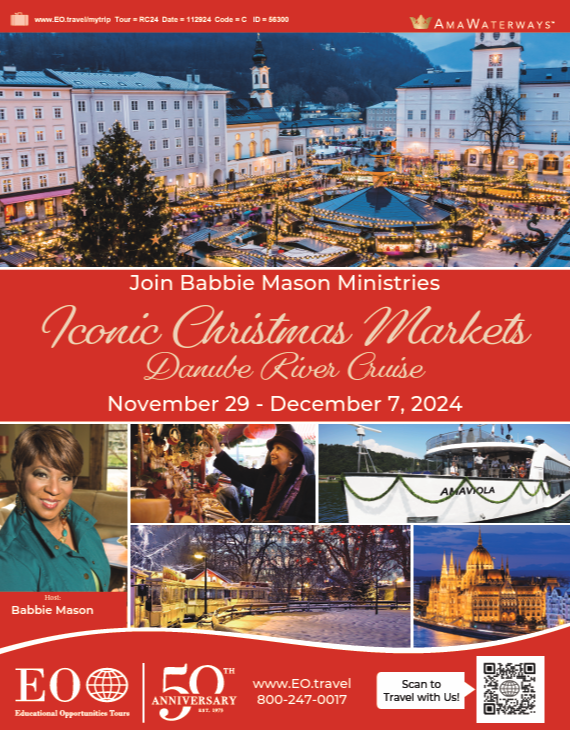 It's my pleasure to invite you to join me on a Danube River Christmas Holiday Cruise from November 29 through December 7, 2024.
Celebrate the onset of the Christmas Season while we worship on board the cruise ship Amiviola. We'll visit the historic cities of Prague In the Czech Republic, Vienna, Austria, Budapest, Hungary, and more. Enjoy luxurious meals and accommodations, friendship, laughter, stunning views of the Danube River, beautiful Gospel Music, and meaningful worship gatherings led by yours truly, Babbie Mason.
Follow the attached link for the specific itinerary. Register today!
For More Information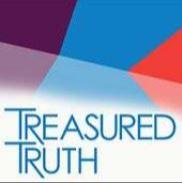 Want to dig deeper into God's Word? Listen to Dr. James Ford's Treasured Truth every weekday at 7:30 pm EST here on Babbie Mason Radio.

Click Listen Live!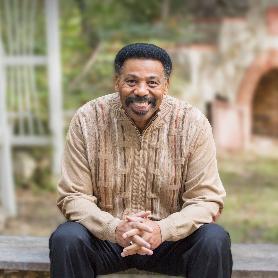 Desire spiritual growth? Don't miss The Alternative with Dr. Tony Evans each weekday evening at 8:30pm EST here on Babbie Mason Radio.

Click Listen Live!

Babbie is the recipient of two Dove Awards, the Golden Scroll Award for Christian authors, the ASCAP Award for songwriters and an inductee in the Christian Music Hall of Fame in 2010.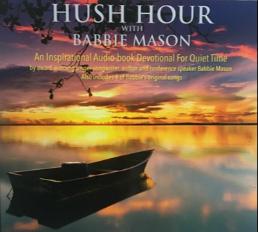 Listen to Hush Hour Devotions with Babbie Mason every weekday morning at 7am EST on Babbie Mason Radio.
Click Listen Live!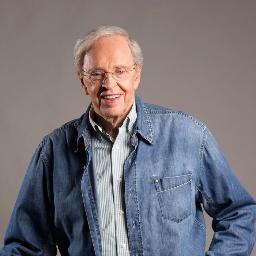 Listen to In Touch with Dr. Charles Stanley every weekday evening at 8p.m. and Sunday mornings at 11a.m. on Babbie Mason Radio.
Click Listen Live!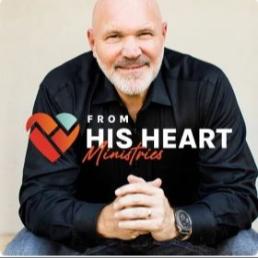 Want to explore the exciting truths of God's Word? Listen to Pastor Jeff Schreve and From His Heart, on weekday evenings at 6:30pm EST and Sunday mornings at 10am EST, for more life-changing insights from God's Word.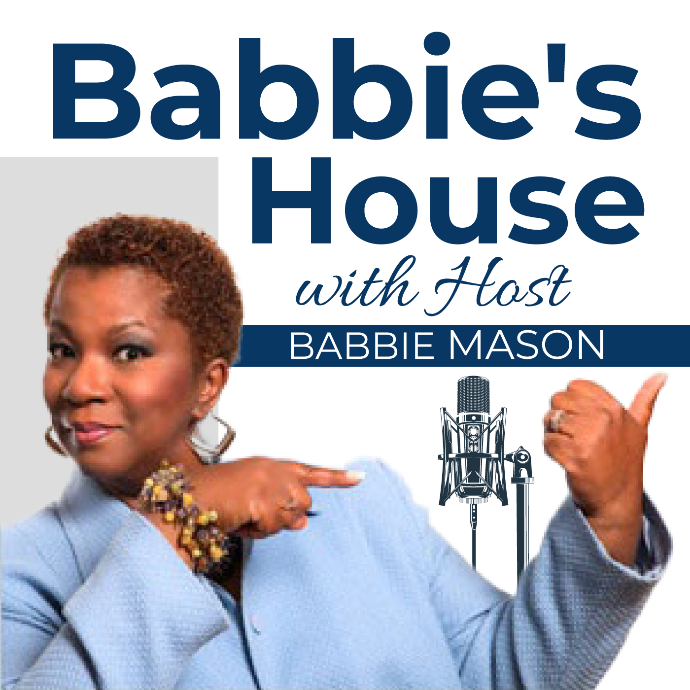 Babbie's House
A podcast by Babbie Mason

Babbie Mason is a two-time Dove Award-winning singer, songwriter, author, and speaker. She talks with leading Christian and Gospel artists and some of the nation's favorite Christian authors and leaders.




CALLING ALL SELF-PUBLISHED AUTHORS AND INDEPENDENT RECORDING ARTISTS
Do you have a book that is published and you want to promote your book on a global platform? Do you have original music that is professionally produced? Do you want to reach more people with your music and your story? Babbie Mason Radio is here to help you! When you promote your book or your music on Babbie Mason Radio, you'll get a 30-minute interview. You'll hear your music and your interview in heavy rotation on the station's daily lineup, on Babbie's YouTube Channel, and the Babbie's House Podcast. We'll feature your photo, bio, and social networking links on our website. You'll hear your music and your voice on a worldwide platform.
To get started, click the "Get Started" button and fill out the form. Don't forget to click submit! Once you submit your form, we'll review your submission and let you know if your song or book passes our screening process. You could be well on your way to sharing your music and your story with the world.



Need a word of hope and encouragement? Listen to programs by your favorite Bible Study teachers each weekday evening from 7:00 pm - 9:30 pm on Babbie Mason Radio. Click here for a complete schedule.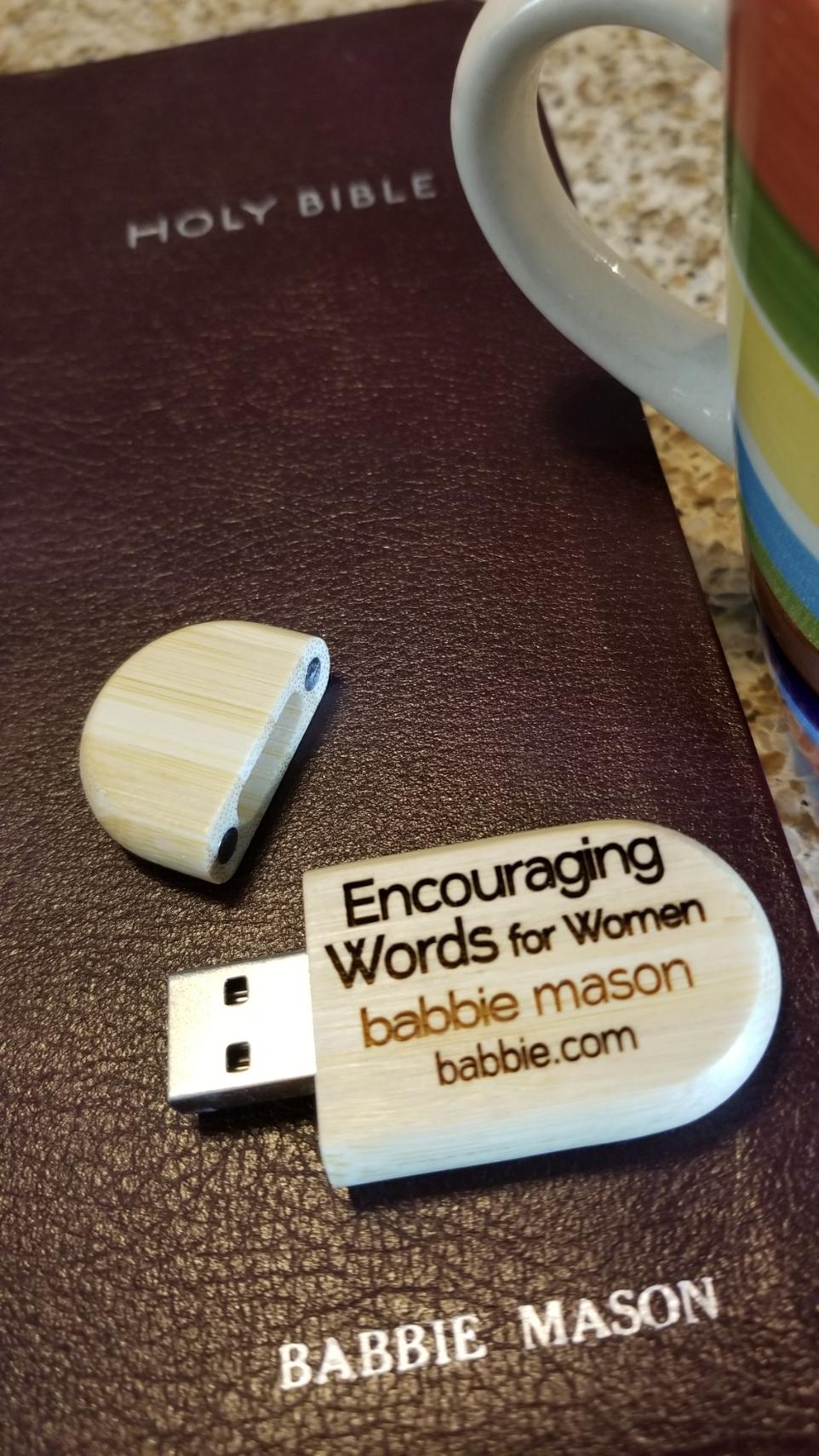 Babbie Mason has new audiobooks! They are on a project called, Encouraging Words For Women. Featured on a digital thumb drive, there are four of Babbie's best-selling books: I Am A Daughter of The Most High King, Seven Promises For Every Woman, excerpts from Embraced By God, Taking God At His Word, excerpts from This I Know For Sure, The Hush Hour Devotional: Seven Quiet-Time Devotions. Plus brand new songs by Babbie Mason. Plug it into your car, laptop, or desktop USB port and enjoy over 4 power-packed hours of uplifting audio read by Babbie, all to encourage you in your faith. Available now for only $25.00 plus shipping and handling at Babbie's Store.

Celebrating more than 25 years on the air...
Babbie's TV talk show, Babbie's House can be seen in Metro Atlanta and surrounding areas on weekdays at 4 PM Eastern on WATC-TV 57.

The show also streams simultaneously online at WATC.TV and you can watch past episodes on the WATC TV 57 YouTube channel. Babbie's House can also be seen on NRB TV for subscribers with DirecTV.

Stream Babbie's House