Sail away on The 2022 Inspiration Encounter Cruise to the Caribbean with the Collingsworth Family and special guests, Babbie Mason, Stan Whitmire, Dennis Swanburg, and many others, from December 28th, 2022 - January 4th, 2023. Enjoy the Son, the sand, and the sea in a setting so beautiful you won't want to come home. A Christian cruise is a perfect opportunity to worship among fellow Believers, dig deep into God's Word, dine, laugh, and rejoice with family and new friends. Make your reservation now!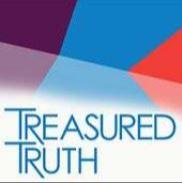 Want to dig deeper into God's Word? Listen to Dr. James Ford's Treasured Truth every weekday at 7:30pm EST here on Babbie Mason Radio.

Click Listen Live!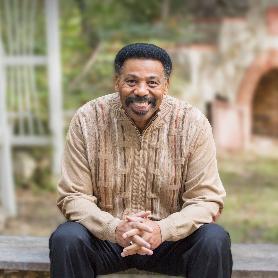 Desire spiritual growth? Don't miss The Alternative with Dr. Tony Evans each weekday evening at 8:30pm EST here on Babbie Mason Radio.

Click Listen Live!

Babbie is the recipient of two Dove Awards, the Golden Scroll Award for Christian authors, the ASCAP Award for songwriters and she was inducted into the Christian Music Hall of Fame in 2010.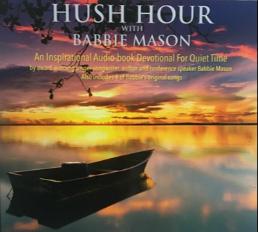 Listen to Hush Hour Devotions with Babbie Mason every weekday morning at 7am EST on Babbie Mason Radio.
Click Listen Live!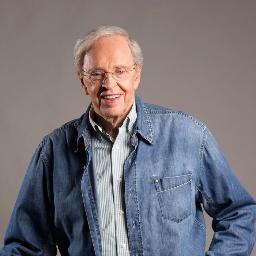 Listen to In Touch with Dr. Charles Stanley every weekday evening at 8pm EST on Babbie Mason Radio.
Click Listen Live!
Enjoy uplifting conversations? Check out Babbie's House On The Radio with host, Babbie Mason heard daily at 5am, 9am, 5pm and 9pm on Babbie Mason Radio.

Recently, I was the guest speaker and singer at the Women of Life conference in Atlanta. Also on the program were some incredibly talented people whose music and stories can be heard on Babbie Mason Radio. From left to right are Paul Settles, Babbie Mason, Constance Watson, and Joan Stevens. Paul is a gifted singer, arranger, and musician. Constance is a workshop facilitator and the author of HIS Girl! A Love Story and Joan is a singer who writes the most beautiful worship songs. Enjoying their ministries and getting to know them, was a highlight of the conference and a big blessing for everyone in attendance.



Need a word of hope and encouragement? Listen to programs by your favorite Bible Study teachers each weekday evening from 7:00pm - 9:30pm on Babbie Mason Radio. Click here for a complete schedule.


" For unto us a child is born, unto us a son is given: and the government shall be upon his shoulder: and his name shall be called Wonderful, Counsellor, The mighty God, The everlasting Father, The Prince of Peace."


Isaiah 9:6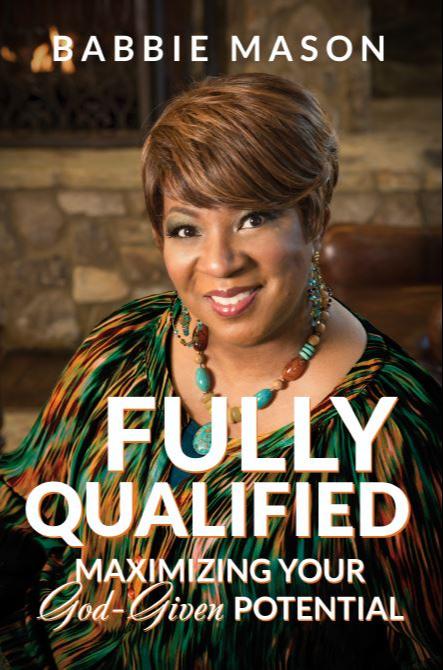 Check Out Babbie's Latest Book Fully Qualified.

Are you a self-published author? Want to promote your book on Babbie Mason Radio?

Are you an independent recording artist? Want to get your music played on Babbie Mason Radio?

Click the "Artists and Authors" tab and then "Get Started." Complete the form and you'll get a chance to share your books & music on a global platform. Don't put it off another moment!